REPLACING ALUMINUM WINDOWS AN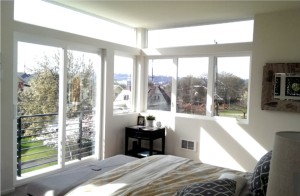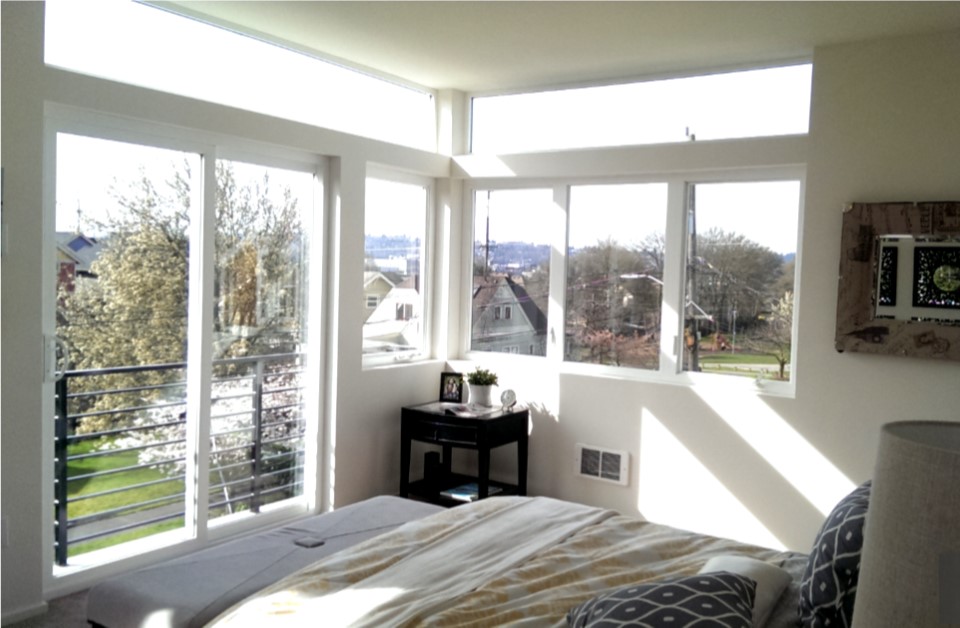 D SLIDING DOORS TO VINYL WINDOWS AND VINYL SLIDERS IS WELL KNOWN AS THE FIRST STEP TO TAKE WHEN YOU'RE READY TO IMPROVE THE ENERGY EFFICIENCY OF YOUR HOME. 
We work directly with the manufacturer to cut out the middle man and make sure you get the best value when replacing aluminum windows and installing vinyl windows.
Benefits in replacing your windows…
Your house is warmer in the cold winter
Not interested in purchasing an air conditioning unit? New windows help keep your home cooler during the hot months
Drafts and cold surfaces reduced
Replacing aluminum windows helps reduce noise coming from outside of your home
Installing vinyl windows cuts energy costs down helping the environment without missing out on style
Replacing your windows increases the value of your home and adds curb appeal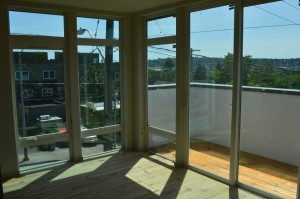 How you know if you should replace your aluminum windows for new vinyl windows…
If your house is older than 1990
If your windows have aluminum framing
If your windows become foggy or generate condensation
If you can feel a draft coming from the window when it's closed
If your home cools down rapidly during the winter
Keywords to know when shopping for vinyl windows and sliding doors…

U-Value: The rate at which energy transfers through the material installed. You're shooting for anything under a .30 U-value (.30 being the industry standard).
Low-emittance (Low-E) windows: Windows that have clear coating that reflects the heat inside your home, back into your home. They are highly recommended for larger windows.
Single Pane windows: Windows that have a single piece of glass between your house and the outdoors.
Dual Pane windows: These windows have an insulated glass unit (IGU) within. It enables the purchaser to fill the IGU with different gases making it more efficient.
Flashing: Materials that make water drain to the outside of your home rather than the inside for moisture control.