A new storefront entrance package and storefront doors adds curb appeal to your business and helps it stand out from the rest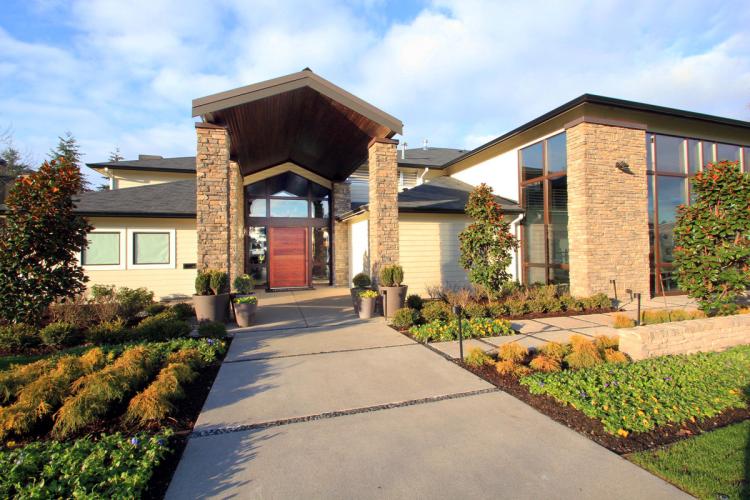 Before you pull the trigger on a Storefront Entrance or Storefront Doors…
Decide what look you would like to accomplish with your storefront entrance and storefront doors. Over sized storefront doors (over 84″ tall or 36″ wide) is a great way to add a custom look to your storefront entrance
Ask us for ideas about your storefront entrance! We can provide sketches and hard samples of storefront material we use to ensure your storefront entrance ends up just the way you want it
It is important to be inspired by something. Make sure to take a look at different storefront doors and storefront entrance packages around your town and take a few ideas for your own!
Storefront Entrance Components
Storefront doors: Standard storefront door openings are 3070 (36″ wide x 84″ tall) for a single storefront door and 6070 (72″ wide x 84″ tall) for a pair/double storefront doors. We can fabricate your storefront doors at custom heights and widths! Storefront doors usually have the following hardware…

Closer – This attaches to the top of the storefront door frame and allows the door to close on it's own
Push Bar/Pull Handle – Sometimes storefront doors and entrances are required to pass egress code and rim panics can be installed in the push bar's place
Hook Lock/Latch – Hook locks and keyed cylinders are used on storefront entrances that have push bars and pull handles. In the instance panic devices are used, the storefront door will need a latch installed
Offset Pivots – These are pivots installed into the storefront door frame header and the threshold so the storefront doors can pivot open and close.
Threshold – These transition the storefront doors to the ground. usually anodized alumnum or brushed aluminum

Transoms: Transoms are storefront windows above a storefront door. We usually install these if the GC/Builder/Designer/Architect calls for standard height storefront doors and the opening is taller than 84″. This storefront window is attached to the top of the storefront door(s) as one system
Sidelites: Sidelites work the same way as transoms in that they fill in extra space left from installing standard storefront doors except on the sides/width wise on the storefront doors. These storefront windows are attached to the sides of the storefront door for widths over standard sizes and seem to be one system.
Storefront Door Service