TENANT IMPROVEMENT, OTHERWISE KNOWN AS "TI", IS DEFINED AS AN ALLOWANCE PROVIDED BY THE LANDLORD TO BUILD OUT OR RETROFIT A COMMERCIAL SPACE FOR THE TENANT'S SPECIFIC — USE.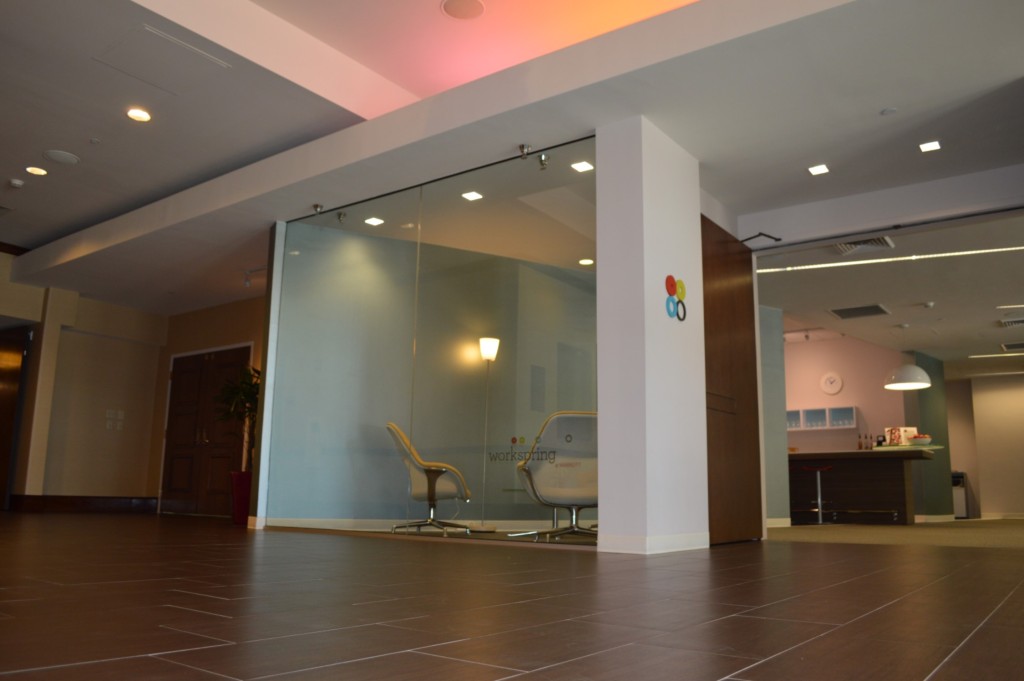 Things tenants should know for their improvements…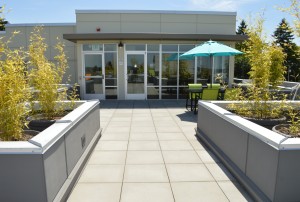 When starting any new project it is important to first establish a budget. TIs are no different. Tenants should negotiate an allowance or a budget from the landlord prior to inking the tenancy contract. For example, if a tenant is looking to build a Dentistry inside of an office building, the tenant should go through what exactly needs to be added. The Dentist can do it themselves, and we encourage that! However, we also understand that no everyone's specialty is creating an effective affordable floor plan. That's where we come in. Here are certain questions to ask yourself as you think about updating your space.
What is your TI allowance?
What would you like your floor plan to be?
What functions would you like your new space to perform…(hospitality, medical, office, etc.)?
What design or style will your completed TI provide your business/space?

If you're doing exterior work, are there any energy codes that should be adhered to? If so, How can you maintain the energy standards?
Popular services KB Glass and Metal can provide TI clients with…
Exterior storefront – changing storefront layout including doors, sidelites, transoms, entrance packages or fire rated material
Interior doors – framed aluminum doors with glass infill, frameless glass doors, sidelites and transoms with custom powder coated finishes available
Interior storefront – This service is especially popular in car dealerships, office buildings, gyms and club houses
Glass wall partition – office spaces, conference rooms, entrances and lobbies
Interior sliders –  framed or frameless stacking systems or traditional sliders for offices, conference rooms, or room dividers
Mirrors – framed or frameless for gyms, lobbies or bathrooms